My newsletter is a little early this month … with breaking news that just couldn't wait!
Firstly, I'm delighted and absolutely honoured to have been selected as Finalist in the 2017 Portia Geach Memorial Art Award with my portrait of Jess Cerro aka Montaigne.
For those of you who've not heard of this award … imagine the Archibald Prize, but for Australian women:
"The  Portia Geach Memorial Award is Australia's most prestigious art prize for portraiture by women artists.
The Award was established by the will of the late Florence Kate Geach in memory of her sister, Portia Geach. The non-acquisitive award of $30,000 is awarded by the Trustee for the entry which is of the highest artistic merit, '…for the best portrait painted from life of some man or woman distinguished in Art, Letters, or the Sciences by any female artist resident in Australia during the twelve months preceding the close date for entries.'
Born in 1873 in Melbourne, Portia Geach studied with John Singer Sargent and Lawrence Alma-Tadema in London and was also a lifelong activist for women's rights. She established the Housewives Progressive Association of New South Wales, The Housewives Magazine in 1933 and the Progressive Journal two years later to promote issues such as equal pay for women and the right to hold public office."
The exhibition will be held in the S.H. Ervin Gallery, Observatory Hill, Sydney from 20 October – 26 November 2017.
You can read more about Montaigne in my July post, Blessed Are the Cheesemakers.
My second piece of exciting news:
DO YOU HAVE AN ORIGINAL 2015 EDITION OF THIS BOOK?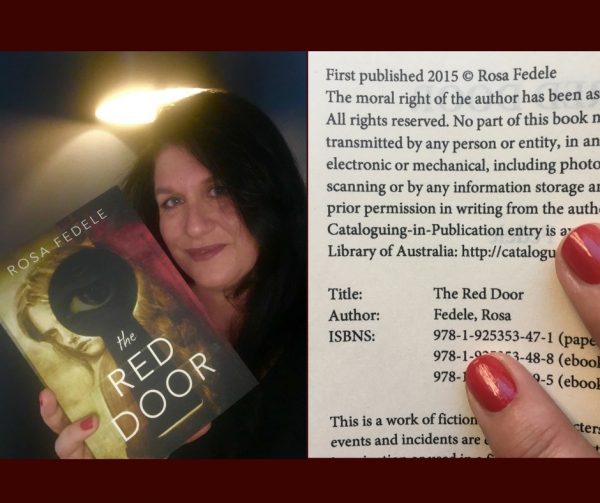 Well, like an unused Penny Black stamp or the 1964 James Bond Aston Martin DB5 (yes, just like that!!) the 2015 edition of THE RED DOOR is now officially a COLLECTOR'S ITEM.
TRD has been pimped, primed, buffed and polished … with a few little special edits of my own. I'm calling it The Director's Cut. And I'll be interested to see who can spot the changes.
I recommend ordering a copy of the new version from your favourite bookseller this weekend!
And for those of you who prefer their books delivered digitally, the Kindle and eBook is only 99c from today until 31st October. It'd almost be rude not to download it, n'est-ce pas?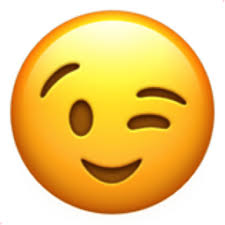 Here's the links:
And here's the third piece of exciting news (yes!):
Book Two is drawing ever closer.
I can't tell you what the title is yet, but I'm offering my subscribers the opportunity to receive digital ARC copies in early 2018.
What is an ARC, you ask?
An advance reading copy, advance review copy or advance reader's edition (ARC or ARE) is a free copy of a new book given by a publisher to booksellers, librarians, journalists, celebrities or others, to read and review before the book is printed for mass distribution.
When the book is live, the reader uploads their review to Goodreads, Amazon, their own blog etc.
If you're interested, please email me at rosafedeleartist@gmail.com and I'll place you on the ARC list.
Have a wonderful weekend everyone! Rx