COMMISSION REQUESTS ARE CURRENTLY OPEN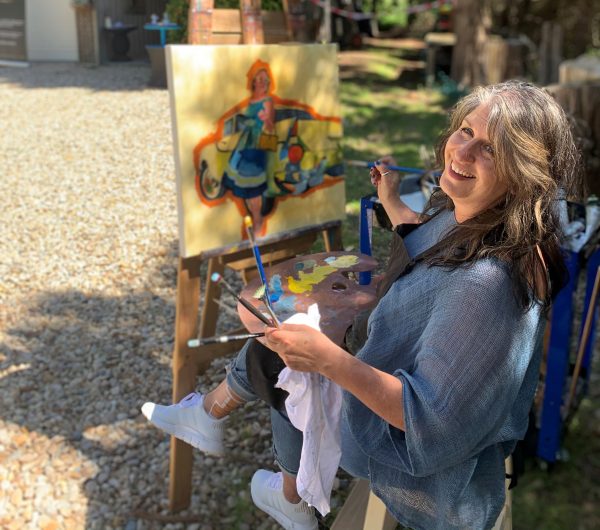 Rosa Fedele is an Australian contemporary artist focusing entirely on painting portraits of vintage and classic cars, and the first to incorporate your fur friend as well, capturing all with joy, drama and integrity. There is a breath of individual emotion and personality inside each portrait as if their soul was captured within the paint.  Her work is the definition of "a labour of love". These paintings are designed to endure for many years, an heirloom which can be handed down through generations.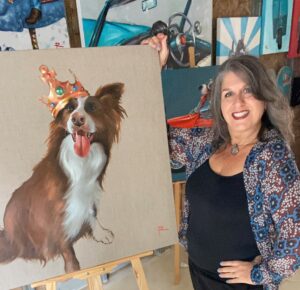 Portraits (of humans, animals and dream machines!) can be painted from life, from photographs or a combination of both.
To commission a custom car, animal or human portrait, please contact me directly:
Tel: +61 425 277441
Email: rosafedeleartist@gmail.com