WOWZERS! This exhibition is going to be FUN!

Sydney-siders, you've probably already heard about this magnificent building but for everyone else …
Built in the 1880's, The Fenwick is located in an historic stone building in Balmain East, with sweeping views of the Harbour and Sydney Harbour Bridge. The building was formerly known as the J. Fenwick & Co Boat Store and was originally built for use as a tugboat store. Following significant refurbishments, this historic site has been repurposed as an absolute waterfront dining destination with a focus on fresh and seasonal local produce. The second floor has been transformed into an immersive gallery space, where guests can enjoy the works of local and international artists while they dine.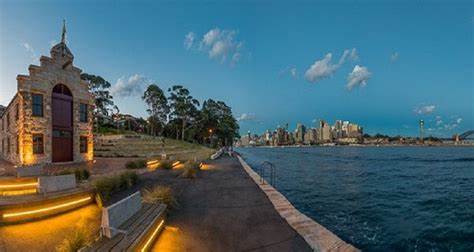 I'm revealing lots of new works which I hope you'll love – some inspired by our beautiful NSW Southern Highlands, some wonderful classic cars and, of course as always, a bit of whimsy!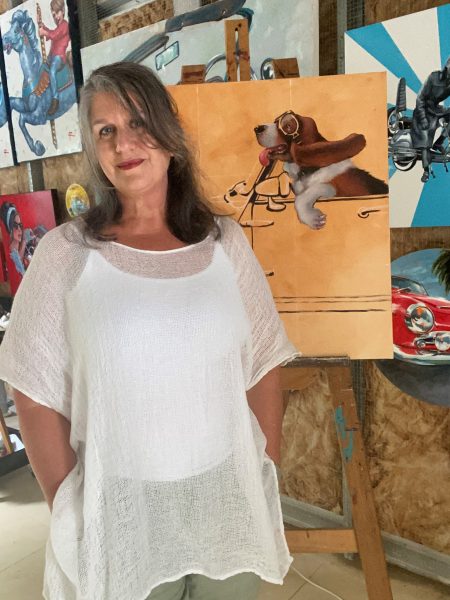 CANYONLEIGH
So, a few months ago Mikey took me on a lovely drive through the hills and dales of Canyonleigh, in the Southern Highlands of NSW. Suddenly I yelled: "Wait! Back up!" And there sat these three beautiful old beasts, abandoned in a field. Well, of course you know what came next. This will be on exhibit at the Fenwick exhibition. About 120 hours work compressed into just under 3 minutes. Enjoy.
Oil on Canvas, 76.3cm x 101.6cm
JUST DELIVERED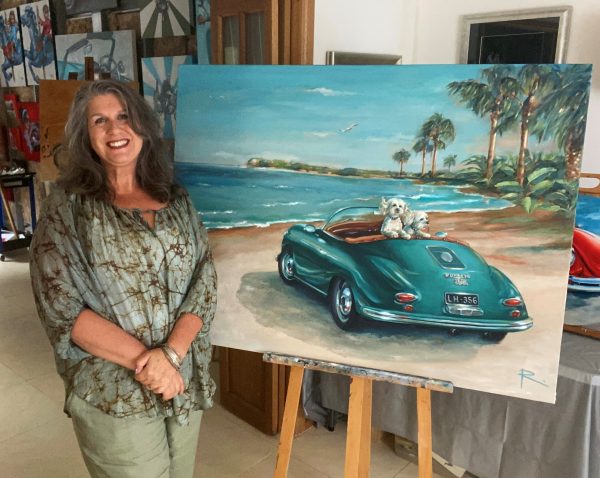 Can you believe this is the first Porsche I've EVER painted – a wonderful custom commission for a Sydney client featuring the iconic 1956 Porsche 356A Speedster and their beloved moodles, Chilli and Lila. The brief was a beach scene with lots of tropical foliage and a specific colour palette.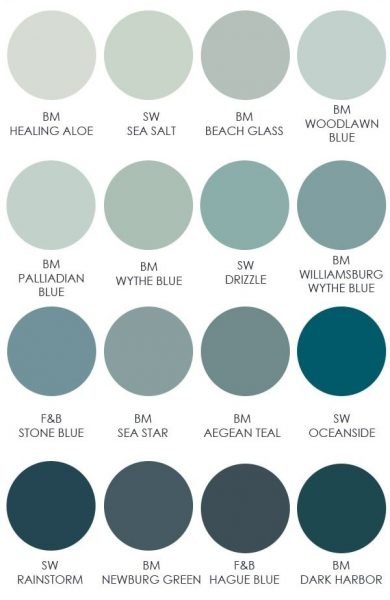 The car itself is inspired by Porsche's Fjord Green, the rarest of all listed 356 colours. Only 72 were painted in this colour and only six had the Super engine. A bit like British Racing Green (which, incidentally, is the hardest colour of all to paint! Followed by yellow!!)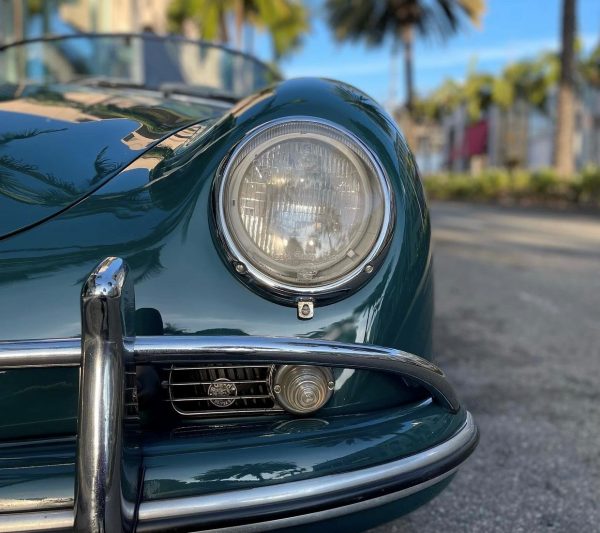 FEELING A WEE BIT FINCH-Y
When that finch-y feeling hits there's no fighting it, trust me. Here's a dyptych created just before Christmas and now hanging proudly in a Sydney bedroom. Head over to my socials to watch the work-in-progress videos.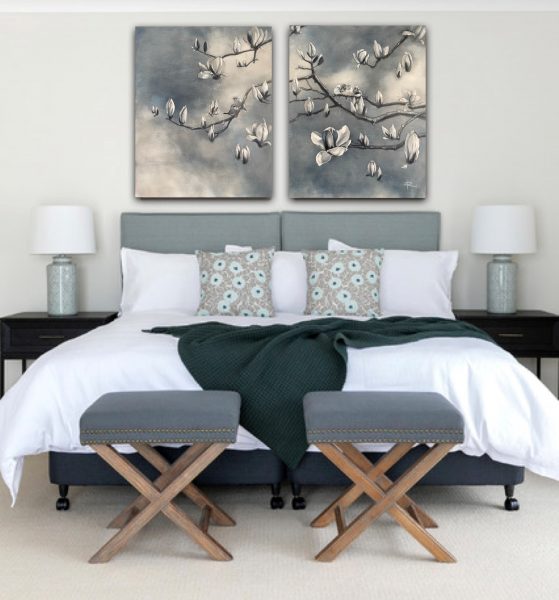 A LABOUR OF LOVE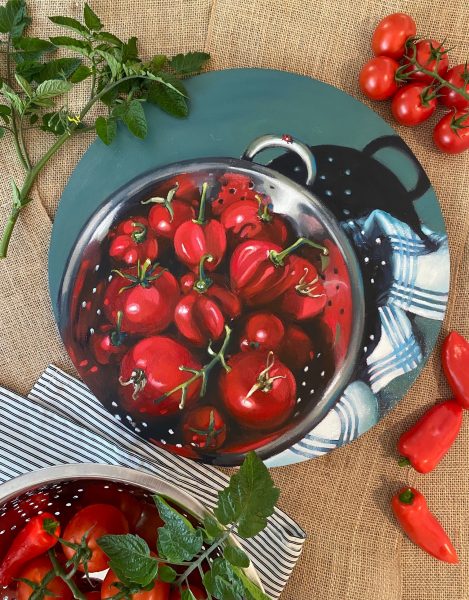 In 2019 we travelled to visit dear friends in the UK. I wandered up to their greenhouse which was flourishing and full of lovely red tomatoes and peppers. I collected them all in a colander with one handle and have treasured that image all this time, waiting to re-create it on canvas. I presented the painting to them during their recent visit to the Highlands.
See you all at The Fenwick! Rxx