FULL THROTTLE, WINDOWS DOWN, TONGUES OUT
Yes, I KNOW I wasn't planning to have ANY exhibitions this year. But just when I took my foot off the accelerator and eased gently into idle, wonderful new opportunities appeared in the rear vision mirror, nudging my brilliantly burnished bumper bar and propelling my Dream Machines back into the fast lane. Yep, okay, enough with the puns.
So thrilled to announce my next exhibition at the hallowed halls of the Royal Automobile Club of Australia, the mecca of classic car lovers. The exhibition will be held in the Harbour Room on Level 7 with spectacular views of Sydney Harbour.

DREAM MACHINES at the RACA
Harbour Room, Level 7
89 Macquarie Street, Sydney
SATURDAY 9 APRIL – FRIDAY 6 MAY
NOTE: Want to see the exhibition but not a RACA member? You can 'join' the Club for 7 days using the following link:
https://www.raca.com.au/membership/apply-for-membership/seven-day-membership-application-form/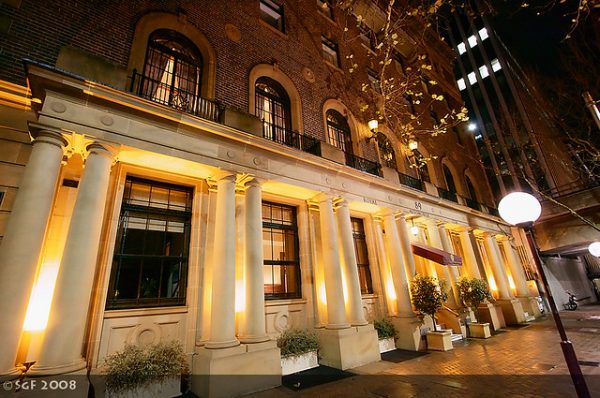 GORDANA IS GOING TO THE MOON!
OHMYGOLLYGOSH I'm going to the MOON! Or rather, my artwork "Gordana" is.
Physicist, entrepreneur and film producer Dr Samuel Peralta, in collaboration with 33 Contemporary Gallery and PoetsArtists platform, curated "SHELTER" – an exhibition in direct response to the global pandemic, seeking works that evoked shelter, solace, safety.
A compilation of over 7000 works of contemporary, art, literature and music from around the world will be digitally archived in The Lunar Codex. The Peregrine, Nova C and Polaris Time Capsules are scheduled to land on the moon between 2022 and 2024 in partnership with NASA, Space X and Astrobotics. It is a message-in-a-bottle to the future. Note: Catalogue only available as a lunar edition.
The original painting, an illustration from my second novel, THE LEGACY OF BEAUREGARDE is available for purchase on Artsy:
GORDANA, Oil on Linen, 40.7cm x 40.7cm
Rosa Fedele | Gordana (2019) | Available for Sale | Artsy
And if not the painting, the next best thing! Grab your copy of THE LEGACY OF BEAUREGARDE here!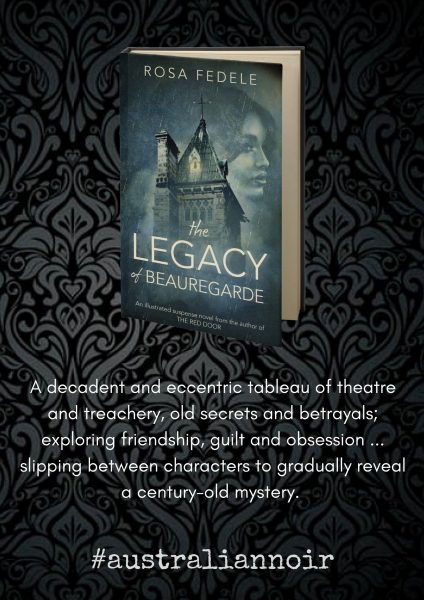 JUST FOR FUN
In between main courses I sometimes freshen my palate with a bit of whimsy. The latest bits of fun were these carousel-themed series of paintings and if you hit this YouTube link you can watch the whole painting process! All paintings available on Bluethumb or DM me directly.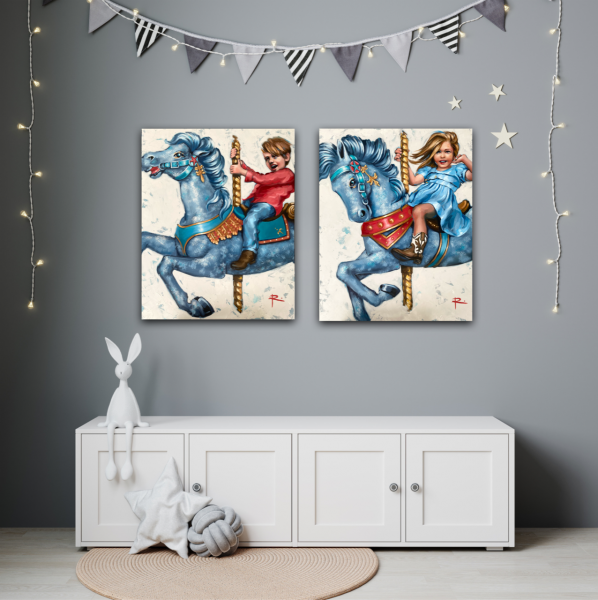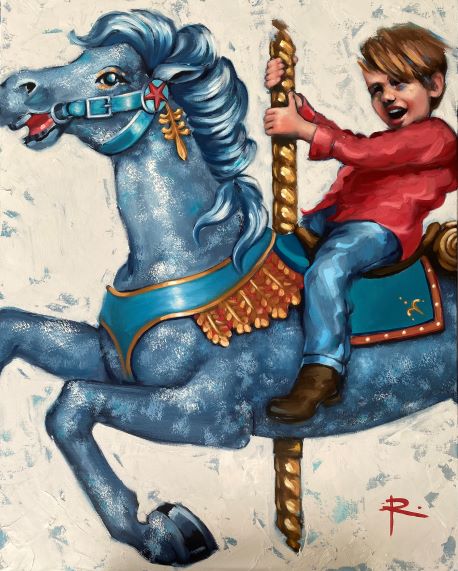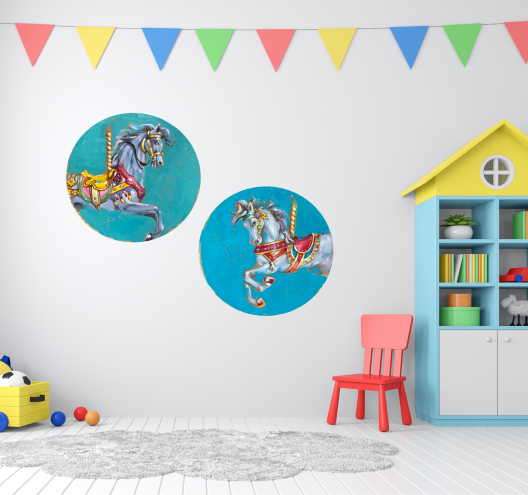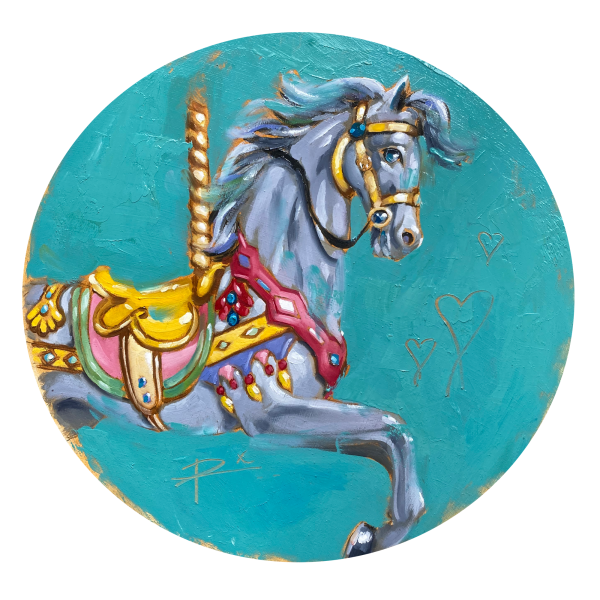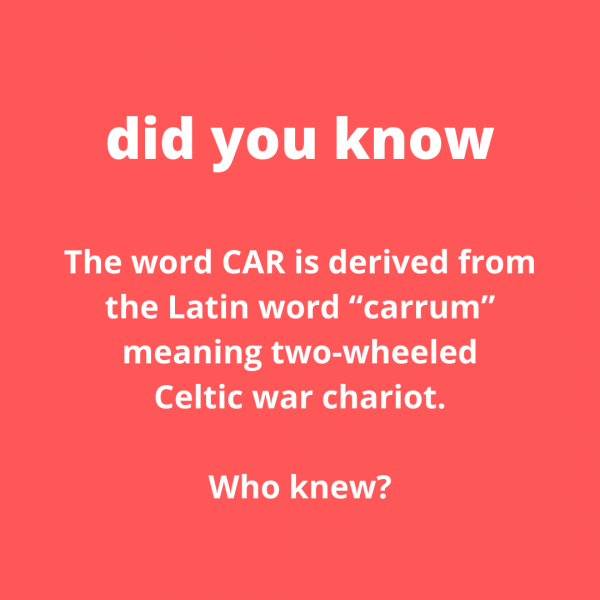 RESTORING AN OLD DAMAGED OIL PAINTING
So, while wet paint layers were drying, I tackled another long overdue project – Restoring a Damaged Old Oil Painting. It belongs to good friends and was painted many years ago by their Aunty May. Now, I'm not by any means an art restorer and was a bit terrified of making a hash of the whole thing but they gave me their blessing and so I ploughed ahead. I didn't want to interfere with the artist's original work (sorry Aunty May!) and tried to interpret what was there before.
Thank you for taking a moment out of your busy day – I hope that my doings have lightened your day for even just a few minutes and helped put a smile on your face.
Big hugs to all! Rx