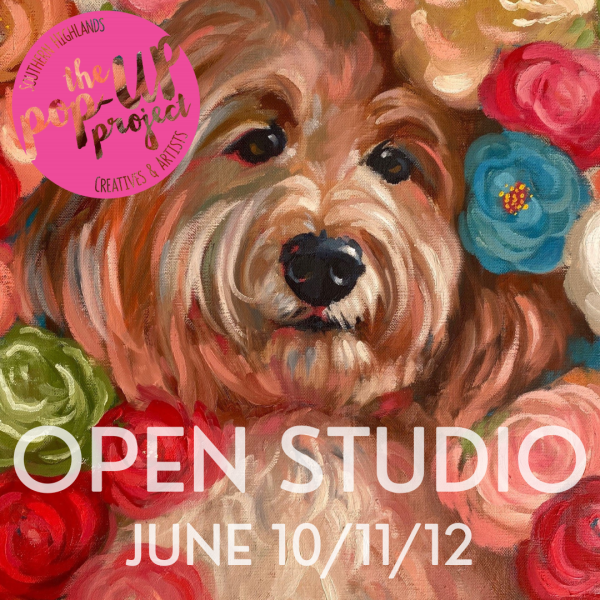 WHAT ARE YOU DOING THIS JUNE LONG WEEKEND?
Yep, we're doing it again … artists are once again gathering across the Southern Highlands NSW and opening their studios and galleries JUST FOR YOU!
Wander the Highlands experiencing the work of local creatives, meet the artists in their studios, see where and how they create their work … and buy something wonderful for yourself or a friend! Enjoy local cafes or explore the diverse food and drink offerings the Highlands is known for.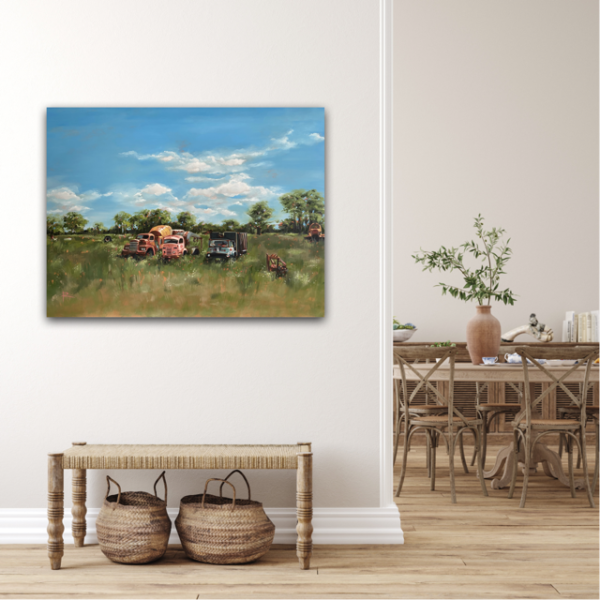 POP UP OPEN STUDIO ART TRAIL
SATURDAY, SUNDAY & MONDAY
10/11/12 JUNE
Studios will POP open 10AM – 4PM
Download your Pop Up Map here!
Watch out for large and small POP UP PROJECT signs and arrows showing you the way to each studio: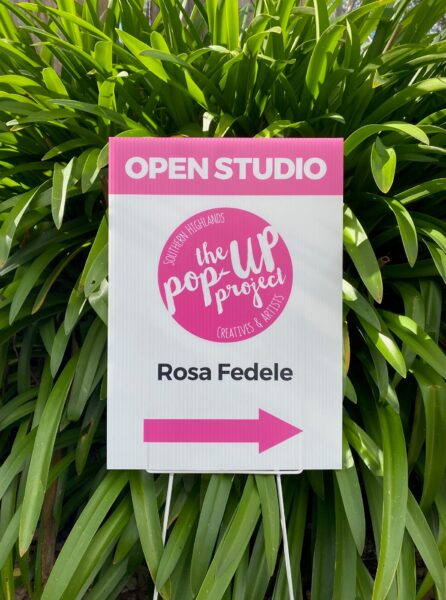 FRESH OFF THE EASEL!
And you, my loyal subscribers, get to see these tasty (and VERY affordable) treats fresh off the easel BEFORE anyone on socials!
All on exhibit and available at the POP UP OPEN STUDIO TRAIL: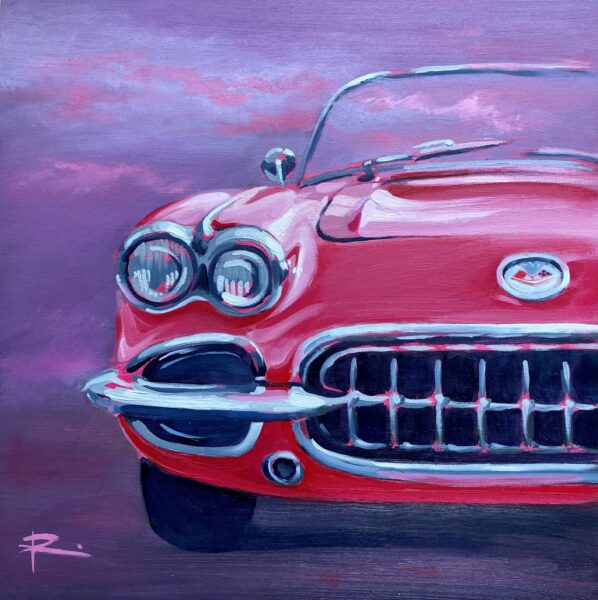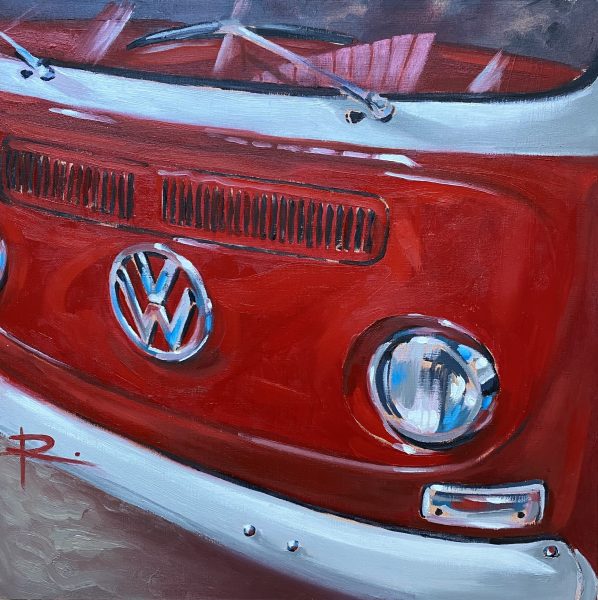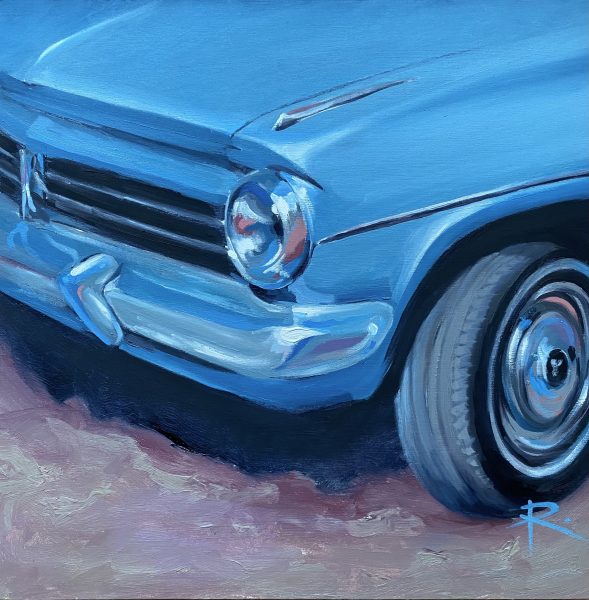 NGUNUNGGULA MIDWINTER FESTIVAL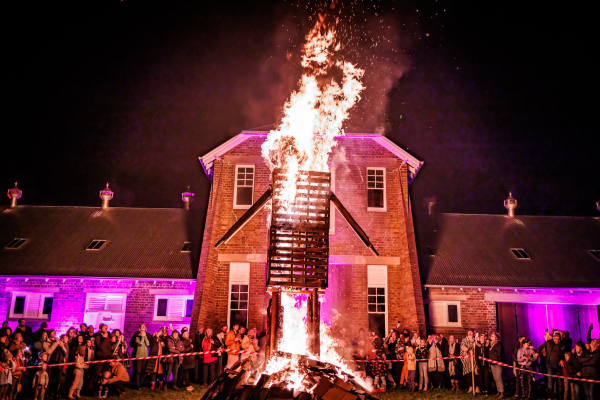 So chuffed to be invited to design a mural for the Midwinter Festival at Ngununggula Gallery, celebrating the deep chill of the Highlands through light, fire, food, music, storytelling and, of course, art. Grab your winter woollies and round up your friends!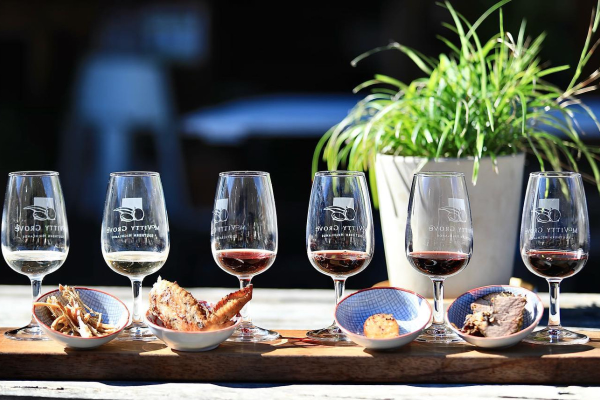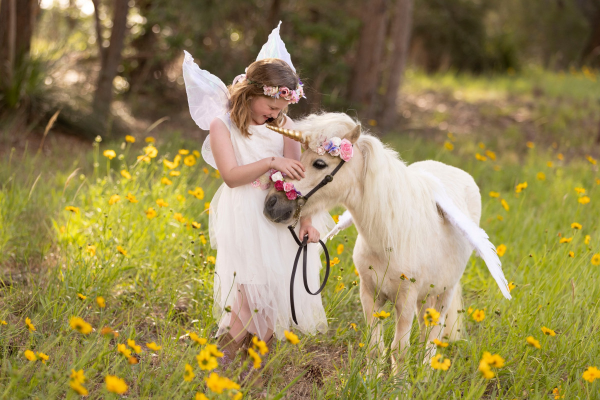 Here's a little sneaky peek – on DAY 3 (SUNDAY 25 JUNE) something quite startling and unexpected will happen to this piece of art and I'm sworn to secrecy! Come along and watch the creativity unfold …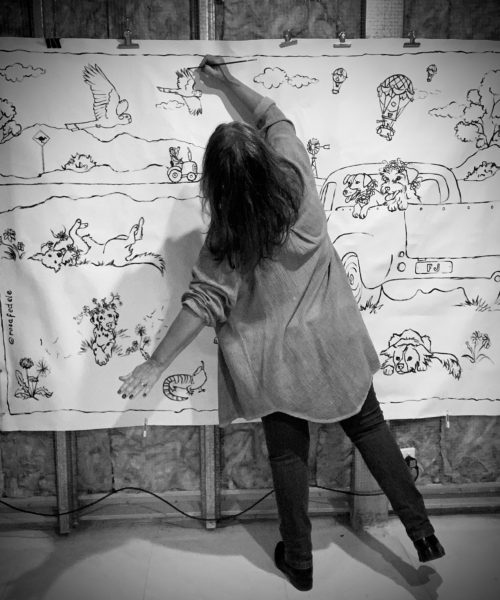 WHEN: FRIDAY/SATURDAY/SUNDAY JUNE 23/24/25
NGUNUNGULLA GALLERY MIDWINTER FESTIVAL
MORE FUN THINGS TO DO IN THE HIGHLANDS
You'll definitely lose yourself in here … allow at least an hour!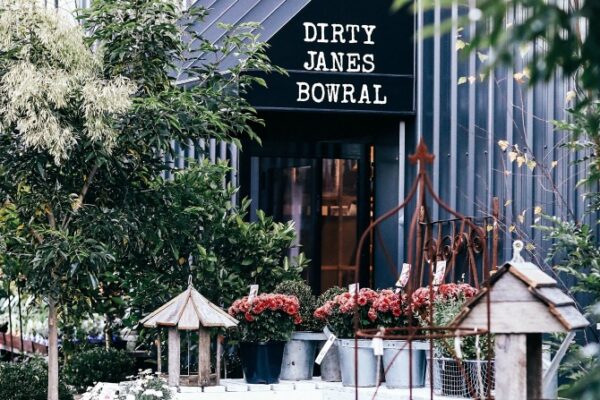 Cold beer with a knockout view!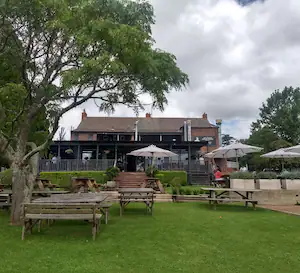 LA PALETTE AT MOUNT ASHBY ESTATE
OMG the food here. You will DIE. And there is an amazing barn full of antiques and collectibles.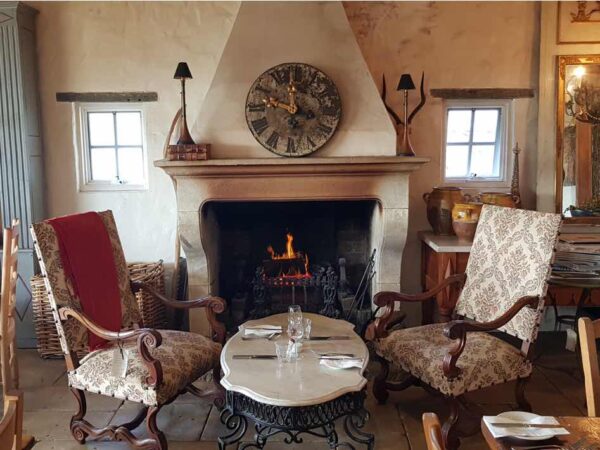 BOWRAL'S BEAUTIFUL BIKE TRAILS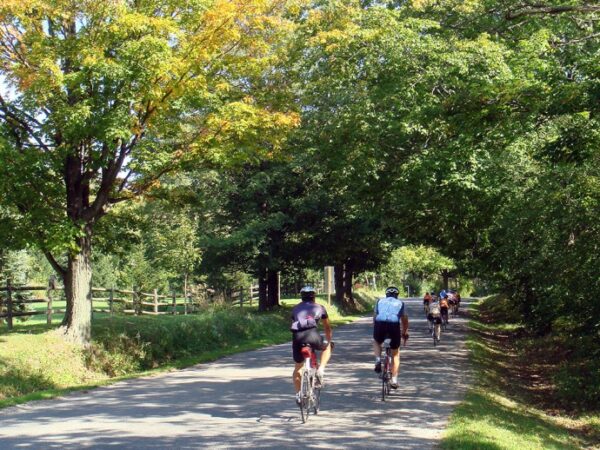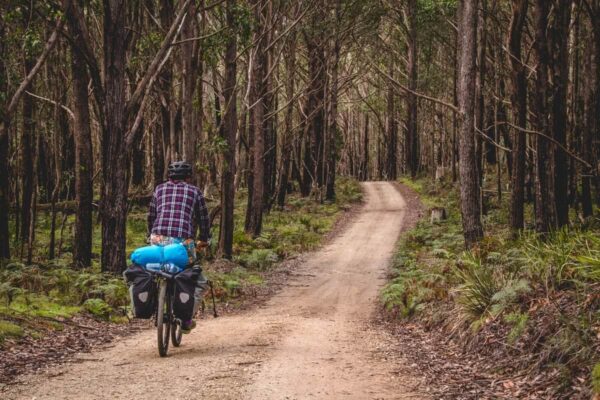 WINE TASTING AT BENDOOLEY ESTATE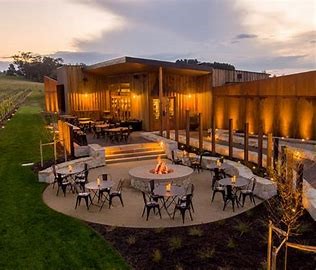 High on the hill overlooking the historic colonial village of Berrima is Harper's Mansion. And it has a MAZE!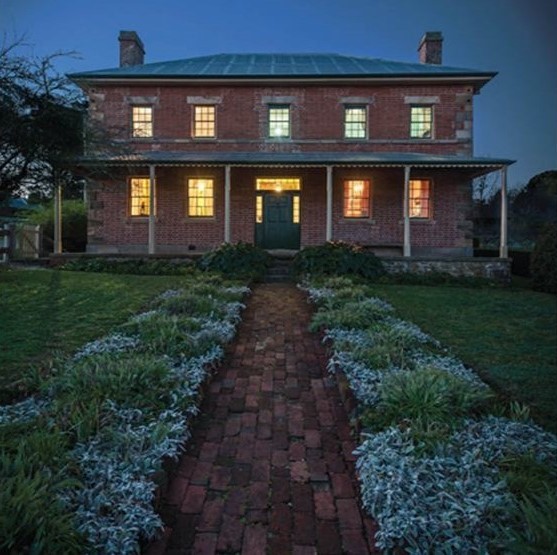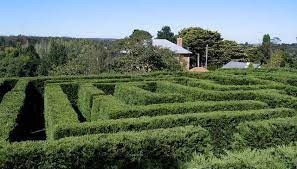 Can't wait to see you in June! Rx