Another year and another Archibald Prize, wow! Unlike last year's masterful and painterly depiction of Australian icon Barry Humphries (aka our beloved Dame Edna) by Louise Hearman, this year's winner, Mitch Cairns, with his modernist portrait of artist Agatha Gothe-Snape has sparked nothing but controversy and chaos.
Former trustee of the Art Gallery of NSW and 2005 Archibald winner, John Olsen, AO, OBE was quoted as saying: "I think it's the worst decision I've ever seen." And Archibald 2012 winner Tim Storrier, also a former trustee, said the current trustees could "irreparably" damage the most sought-after award in Australian art.
What do you think?
And here's my entry into the Archibald, Australian singer-songwriter MONTAIGNE.
From Triple J Unearthed High finalist in 2012 to ARIA Award winner in 2016 for Breakthrough Artist of the Year, Montaigne (aka Jess Cerro) has worked with artists such as Hilltop Hoods, Megan Washington, San Cisco and Japanese Wallpaper, to name just a few. Earlier this year she supported Cyndi Lauper and Blondie at A Day on the Green, and she's currently working on something top secret with Vogue … SSHHH.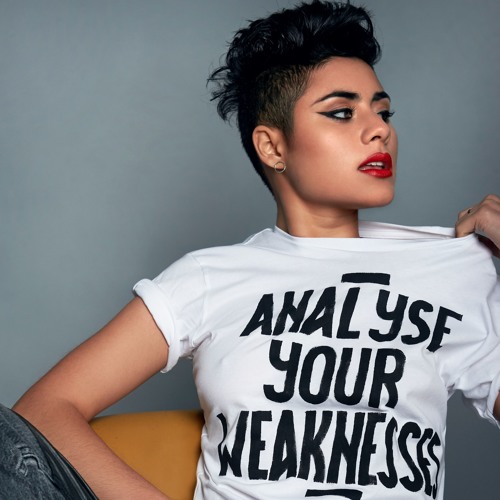 While I was taking a break after completing the manuscript for my second novel, I heard Jess's voice, sounding like an exquisite fusion of Björk and Kate Bush, on Triple J. To me, she appeared to evoke the New Romantics of the '80s: Adam and the Ants and Spandau Ballet, Boy George and Duran Duran, an era I'm utterly fascinated with.
And when, on the day of our first sitting, Jess emerged in a decadent costume of frills, flounces and passementerie by designer Madeleine Sinco I just knew I was going to have fun with this painting!
Thank you, Jess, for allowing me to capture in you full glorious colour, you're a gem.
Can't sign off without leaving you with a few words, but after last month's heavy piece, here's something a little lighter (and sillier!), and set in my favourite part of Sydney, historic and now ever-so-chic, Balmain. Enjoy.
"Claudia begged to come with us for the trip to Balmain.
As we drove into the village, Annie gave us a running commentary on one of her favourite parts of Sydney. She detoured to show us the old working mans' cottage in which her first husband had grown up. She manoeuvred her way down tiny one-way lanes as we cruised leisurely around the waterfront ('This entire headland was once an old Caltex fuel depot …').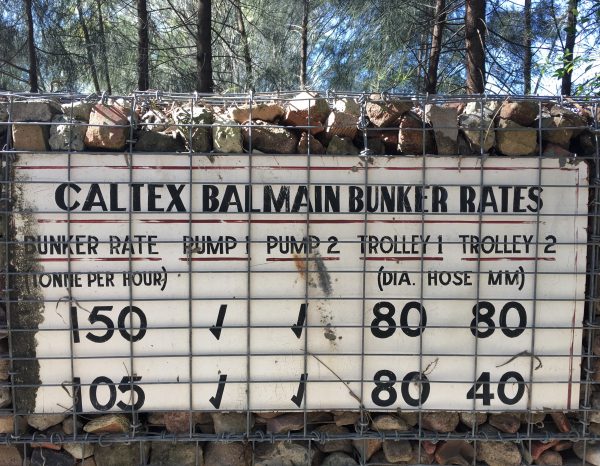 We passed tiny brick and stone homes squeezed cheek by jowl, grand old terraces with spectacular harbour views, and contemporary structures dropped inharmoniously betwixt and between. We idled in front of the homes of well-known actors, television personalities and artists (- lives here, don't you know!) and slowed to ogle a film crew in action in front of a quirky little café.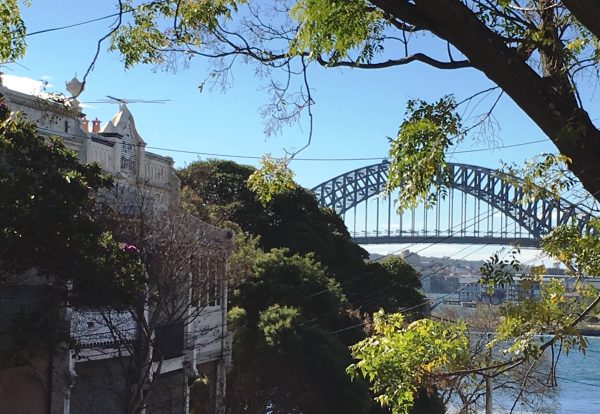 An old car, gleaming scarlet with sunlight bouncing from its sensuous curves, was parked in front of the ancient service station which Annie pointed out as the old Balmain Garage ('Been there since I was a little girl. It's an icon around here, you know …').
We crowded into the newly opened cheese shop. Attractive and well-dressed patrons crammed loaves of fresh olive and rosemary bread, jars of chutney and cedar wood boxes of soft French cheese into raffia shopping baskets. Pungent waves wafted across the store as the doors to the cheese room opened and closed. Already a queue was formed at the long counter. After picking out a few delicious items, I waited to pay.
'Claudie, I need eggs. Grab me a carton, would you?'
'Welcome ladies – you'll just LOOOVE those eggs,' gushed the man behind the counter. His name tag proclaimed: 'Hi I'm Serge. The Balmain Cheese Emporio. Cheese – milk's leap toward immortality!'
'Why, what's so special about them?' asked Annie.
'Do you know – they come from a farm in beauuuutiful Bungendore! All organic, biodynamic, nothing unnatural! The farmer allows the chickens to roam in huuuge paddocks. Do you know he parks old double decker buses all over the farm, for the chickens to roost in?'
'Does he now?' Annie raised one eyebrow.
'He has special dogs trained to keep away the foxes.'
'Really?' I looked at him, disbelieving.
'What's biodynamic?' Claudia asked nobody in particular.
Douglas ('Hi I'm Douglas. The Balmain Cheese Emporio. Blessed are the cheese makers.') joined in. 'Every chicken has its own name!'
'NO!' Highly improbable, but we humoured the two providores.
'And once a month, the farmer removes the cocks to give the chickens a rest!'
'Imagine that?' Annie's other eyebrow went up. 'If only we could all remove cocks once a month to give ourselves a rest!'
We tumbled out of the shop, and began laughing hysterically as we weaved back and forth across the pavement, tripping over each other on our way back to the car.
'Cocks!' Claudia kept repeating, tittering away.
It was only when we were halfway home that I said: 'Do you know how much those eggs were? Eight dollars!'
'How much?'
'It's the extra added Cocks,' Annie proclaimed, with a solemn wink."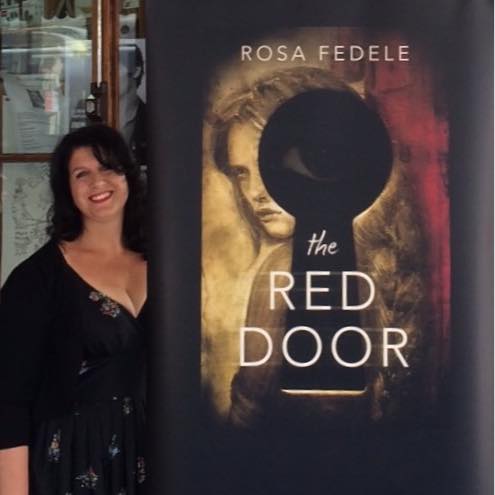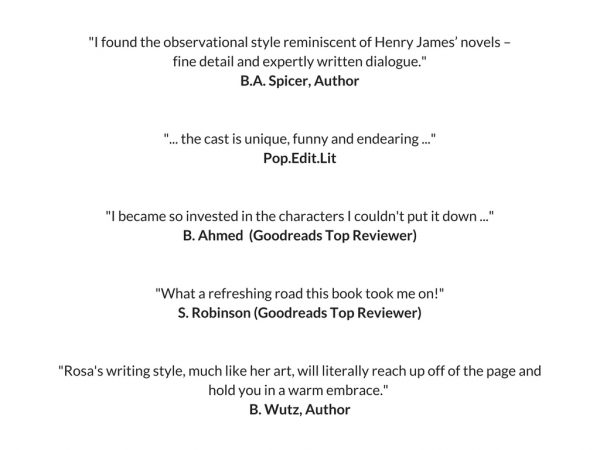 Grab your copy of THE RED DOOR at Amazon or iBooks, links below. Rx