Yes, we did it! After years dreaming of a rural idyll; craving trees, birds, room to move and clean air, we finally left inner city Balmain and relocated to the Southern Highlands – a relaxed one-and-a-bit hour drive south west of Sydney.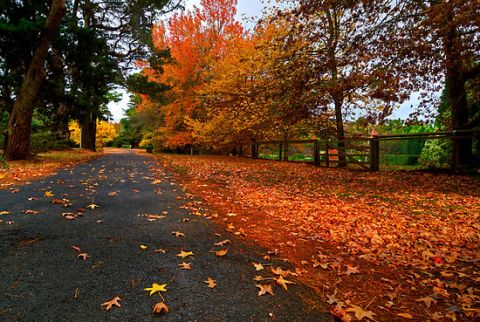 The Southern Highlands is a great place to visit – Bowral and Moss Vale are chock full of cafés, antiques warehouses, homewares, eye candy everywhere: check out Dirty Janes, Suzie Anderson Home and Hunter & Gatherer (my faves). The best scones ever are at Magpie Café in Berrima. Then have a glass of wine at Harry's on Green Lane. Lots of vineyards too.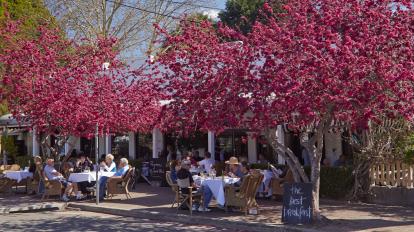 The bonus added extra is that I finally have my dream studio … and this weekend you're invited!
OPEN STUDIO WEEKEND
SATURDAY AND SUNDAY 9/10 November
10AM – 4PM
Come by and have a cup of tea or a glass of Prosecco. Prancerise through the trees. Meet Oscar the Spider-Cat.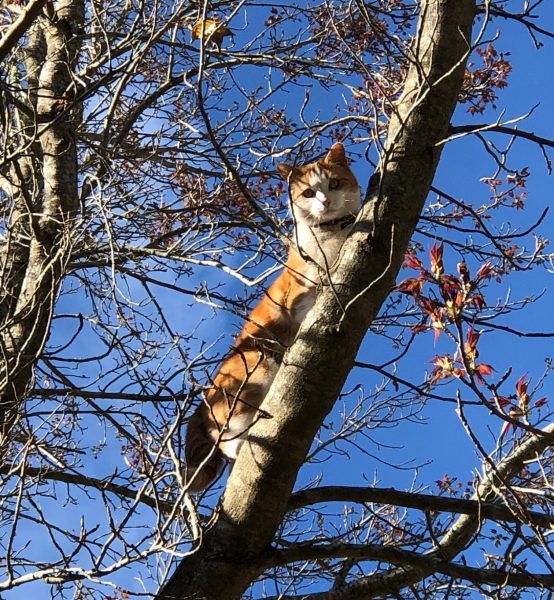 Browse paintings, sketchbooks, prints and books in the studio and watch my progress on the largest still life I've undertaken to date. Here's a clippet showing the development of just a teensy section of the painting:
Or simply stroll through the gardens and inhale fresh air.*
*Free from diesel fumes, brake dust, smog, screaming ambulances, empty Twisties packets, cigarette butts and McDonald's packaging. Mind-blowing, right?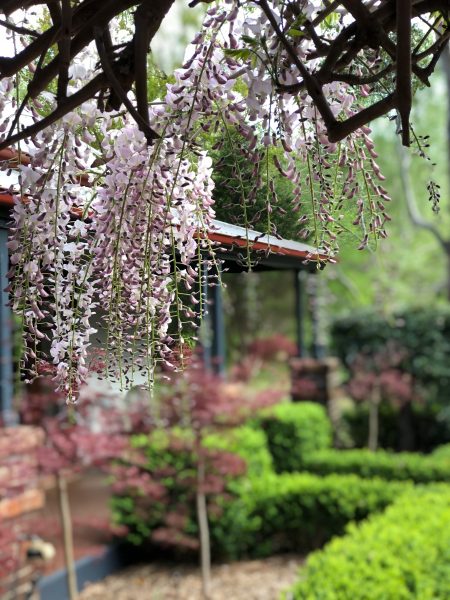 Trivia of the Day:
Did you know that Bowral is the birthplace of PL Travers, author of Mary Poppins?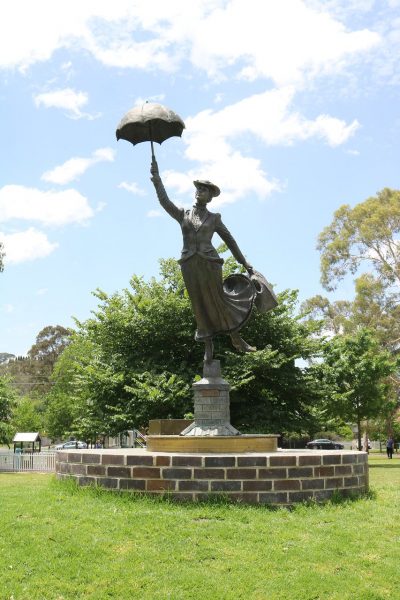 Here's a great article speculating on how the Mary Poppins character may have been created in the imagination of Helen Lyndon Goff (later to change her name to PL Travers) while she was a teenager and her family was living in Bowral during the period 1908-1917.
http://mary-poppins-birthplace.net/why-is-bowral-the-birthplace-of-mary-poppins/
Did you know a group of finches is called a "charm"?
When we first moved to Bowral we were suddenly surrounded by the most abundant birdlife: kookaburras, cockatoos, corellas, parrots, parakeets, lorikeets, ALL the keets! and I was immediately overcome with the need to paint birds. Weird, hey?
Some of my paintings have already sold but here's a cute selection of whimsy that I call "One Finch, Two Finch, Red Finch, Blue Finch". They'll be on display during the Open Studio Weekend.
Did you know it's been a WHOLE YEAR since the launch of THE LEGACY OF BEAUREGARDE?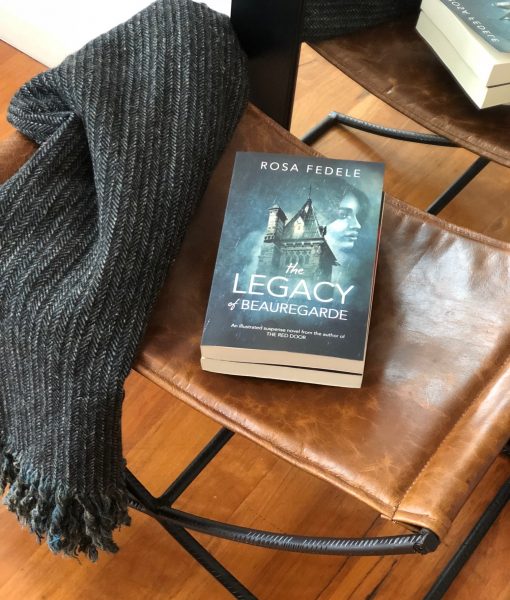 Signed copies of my books are available, perfect for Christmas gifts (yes, it's NEXT MONTH!). Just drop me a line or pick one up if you're visiting the Highlands.
Hugs to all,
Rosa XX