I'm one of the many Aussie artists auctioning a piece of artwork – using the hashtag #ozfireartauction – to raise money for those ravaged by these horrific fires raging across our beautiful country.
This auction is for:
"BIKE AND BIKINI ON MANLY BEACH"
Oil and Resin on Wood
25cm x 25cm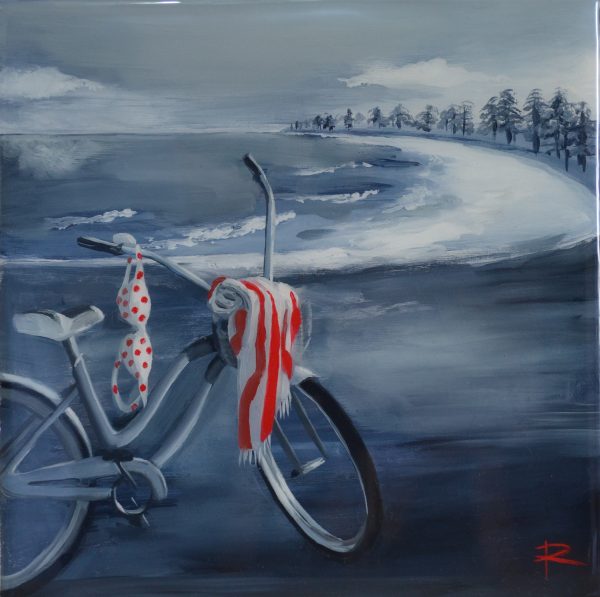 When bidding hits over $500 I'll throw in a signed copy of each of my illustrated suspense novels (set in Sydney) and a full set of art cards with illustrations from The Legacy of Beauregarde.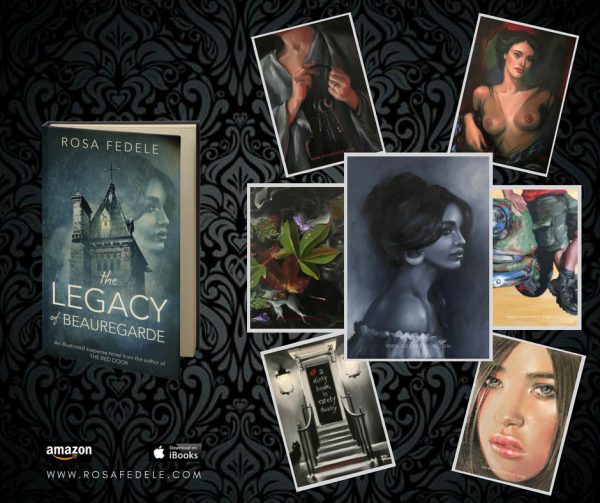 If bidding hits over $800 I'll throw in a set of limited edition signed art prints from The Red Door (your choice).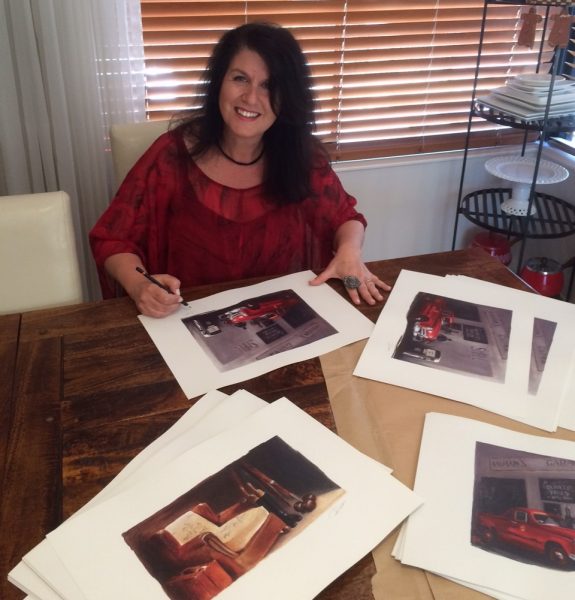 Please place bids in comments, and I'll update at the end of each day. I'll be posting across all my socials (see links). Emailed bids also accepted.
Bidding closes at 7PM Sydney time Friday 10th January
PLEASE FEEL FREE TO SHARE – LET'S GET THE MOMENTUM GOING!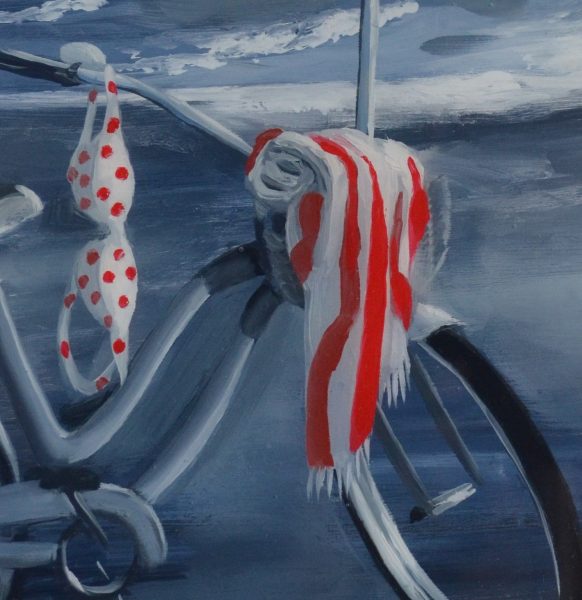 The successful bidder can choose whether donation will go to NSW Rural Fire Service @nswrfs or Wires @wireswildliferescue
Highest bidder makes tax deductible donation directly, proof of donation required before shipping.
Shipping is on me. Let's do this!
#getyourgenerouson #australianbushfires #firiesareheroes #australiansneedhelp #extinction #habitatloss #wildliferescue #bushfireappealfundraiser
#poetsartists #heydidi #australiannoir