SOLO EXHIBITION | 1-6 April 2021
It's been 16 years (yes, you heard right, SIXTEEN!!) since my last solo exhibition. Somehow, between writing, publishing and launching novels, painting commissions and taking part in group shows, the idea of a solo show was far too overwhelming. Fact is, it takes a LONG TIME to build a body of work. It's hard yakka, actually.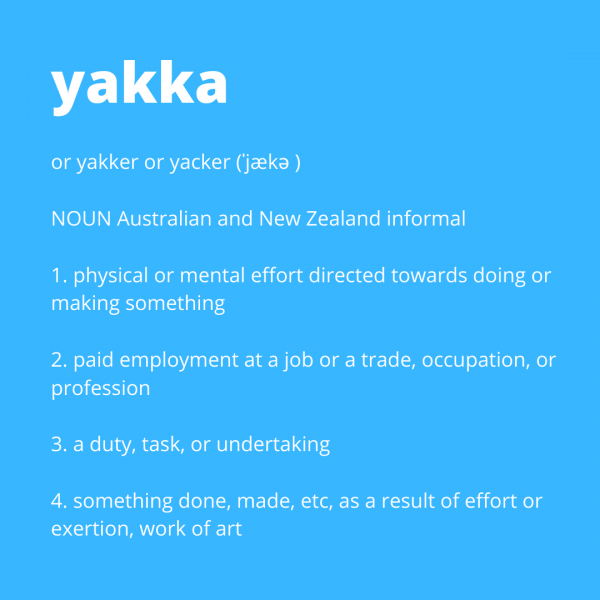 But it is now done and I can't wait to show you what I've been engrossed in the past eighteen months.
The show will be fun, whimsical, joyful … guaranteed to put a smile on your lips and take your imagination far away to a place of nostalgia and beauty, through the countryside in your favourite classic convertible, Italian silk scarf billowing in the breeze and faithful hound by your side. Here's a sneak peek:
The words Excitement, Nerves and Sheer Terror are very much applicable to my current state of mind. But there will be bubbles. And that always helps.
The dates coincide spiffingly with the extra long weekend in autumn (April 1-6) so start planning your trip to the stunning Southern Highlands now!
UPDATE // OPENING NIGHT IS NOW FULLY BOOKED – Look forward to seeing you Thursday 1st through Tuesday 6th, 10AM – 4PM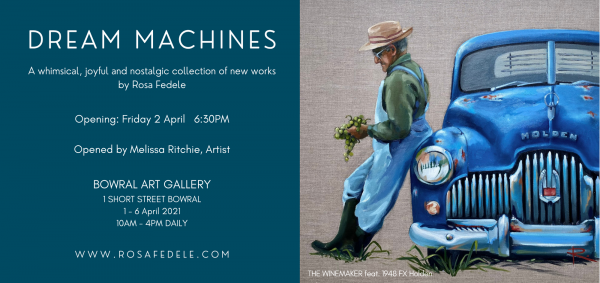 Here's a video of the creation of FIRENZE. It's a big 'un – 91.5cm x 122cm. I still can't get used to the idea of compressing hours and hours of work into a couple of minutes. But I know everyone loves seeing the process, so enjoy!
Congratulations to Alison and Jeremy, the successful bidders for the FJ and FB Holden paintings! Monies raised went straight towards the EARLY BIRD CAFE, providing hot breakfasts for those in need each weekday from the Macquarie Street steps of St Stephen's Church, Sydney.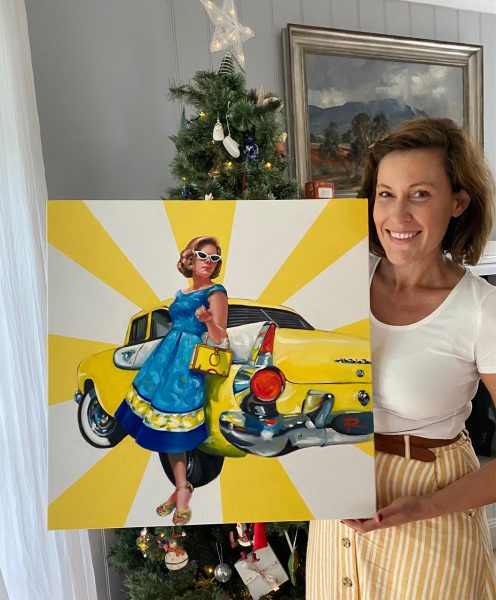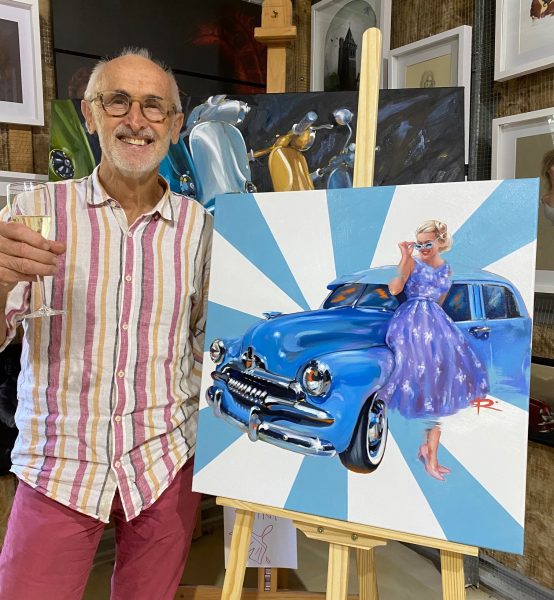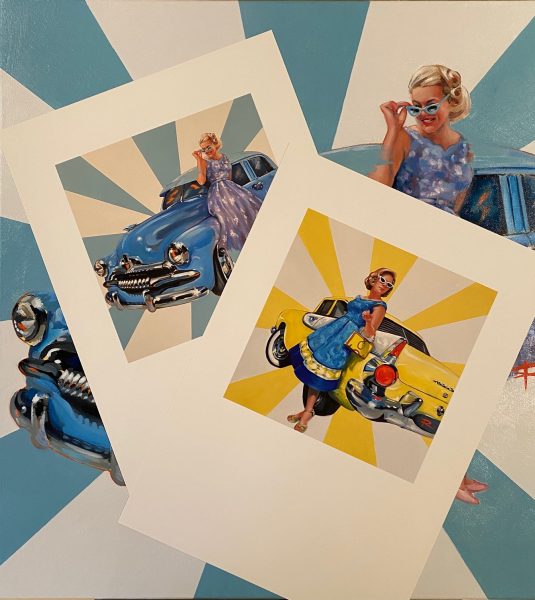 Hope to see you all at the exhibition in April,
Hugs R x
PS I'll take this moment to apologise to my fam and friends for the calls I haven't returned and the visits I haven't made … you KNOW how focused (read "obsessive") I get during a project
Mwah