THE NEW BOOK IS COMING!
It's done! And I've been absolutely jumping out of my skin to tell you!
The new book is finished and will be launched in just a couple of months. It's another big one, as you can see from my rather large stack of pages! About 400 pages, actually.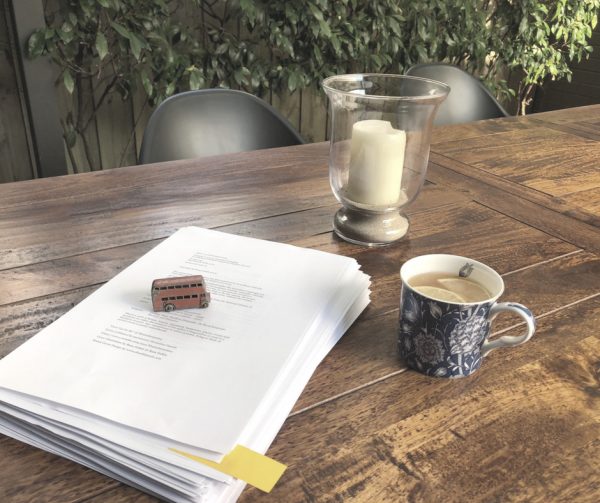 Once again it's set in a historical part of Sydney. But I've been a bit cheeky, folks; taking one of my favourite buildings in Annandale, The Abbey, and relocating it to the leafy and delicious harbour-front suburb of Hunters Hill. The joy of artistic licence, hey?
Here's what The Abbey looked like in 1880.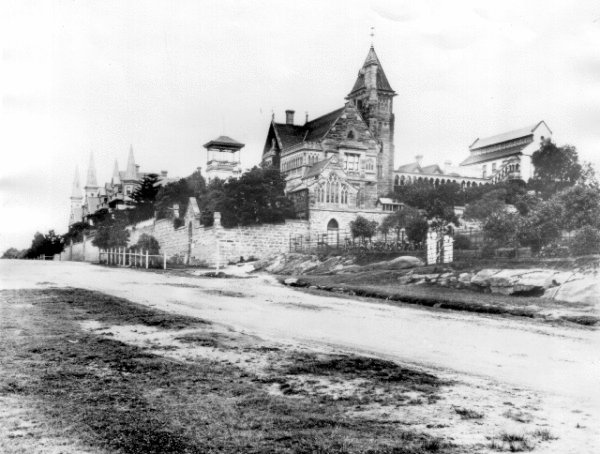 The novel takes place in 1990, a mere few years after The Red Door, and is a decadent and eccentric tableau of theatre and treachery, old secrets and betrayals; exploring friendship, guilt and obsession, and slipping between characters to gradually reveal a century-old mystery. There are secrets aplenty, a bit of melodrama and plenty of angst, and a couple of characters to whom I couldn't imagine saying goodbye. But if you haven't read TRD, never fear; it's a stand-alone story too. I am so looking forward to bringing THE LEGACY OF BEAUREGARDE into the world!
Here's a portrait of my main protagonist. For now we shall call her "M".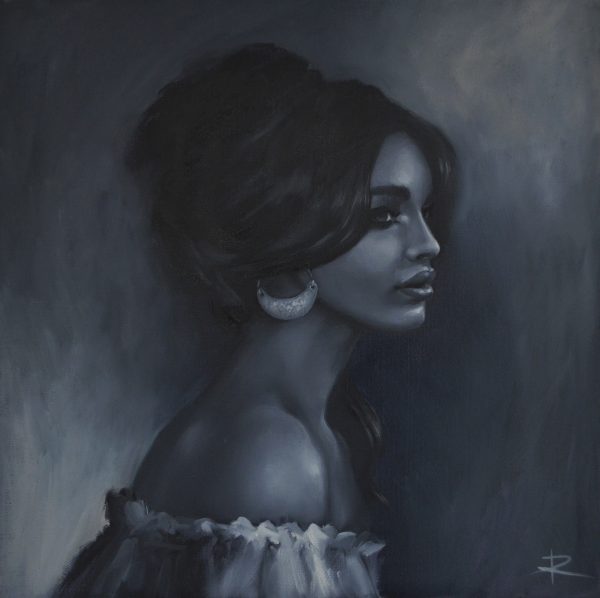 I'd also like to remind you, dear subscribers, of my exclusive offer to you: Digital ARC copies to read and review prior to publication.
What is an ARC, you ask?
An advance reading copy, advance review copy or advance reader's edition (ARC or ARE) is a free copy of a new book given by a publisher to booksellers, librarians, journalists, celebrities or others, to read and review before the book is printed for mass distribution.
When the book is live, you upload your review to Goodreads, Amazon, your own blog etc. and share on socials with your friends and followers. You can have a copy in PDF or .mobi for Kindle format.
If you're interested, please email me at rosafedeleartist@gmail.com.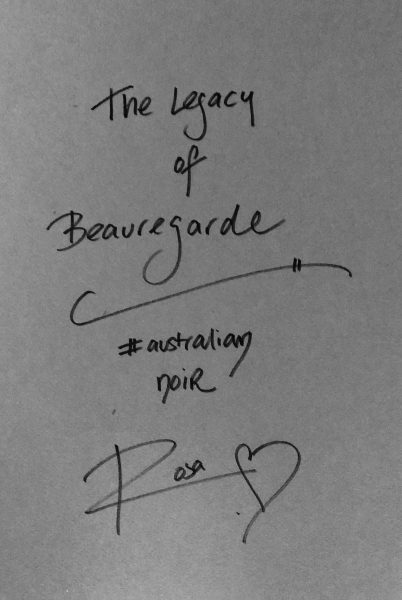 I'll share cover images and all other information – including international publication dates – soon. Don't forget you can follow me on Instagram @rosafedele, Twitter @rosafedeleart and Facebook too.
So excited!
Rosa x
Privacy Policy: Dear art- and book-lovers, just wanted to take a moment to assure you that your privacy will be respected at all times; I will never spam, your email address will never be shared with others and you can unsubscribe at any time. Rosa x